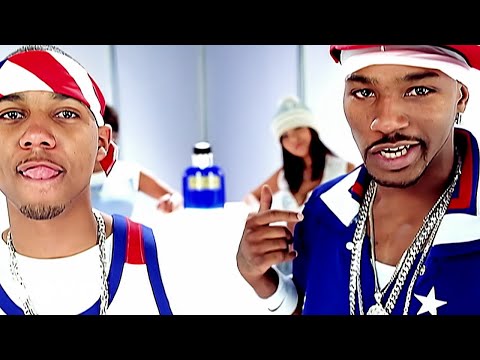 loldonthate: Say Wassup
uzowuru: it's so hard, big pun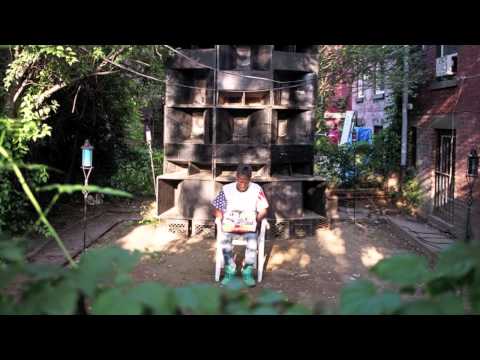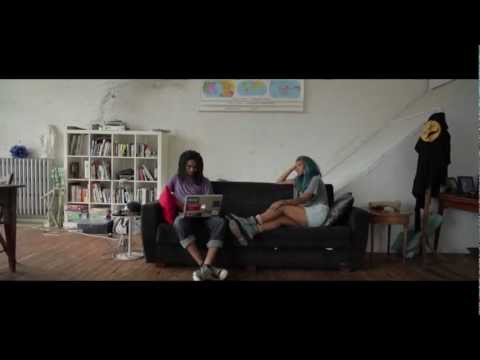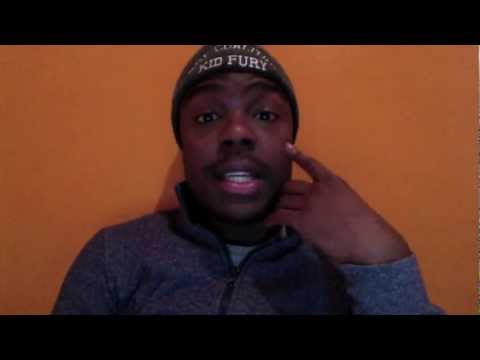 "It's taboo to admit that you're lonely. You can make jokes about it, of course...."
– You're Not Making The Most Of Your 20s by Ryan O'Connell  (via chartyourowncourse)
staceyhash: Dedicated to you.
"You know, equality is a myth, and for some reason, everyone accepts the fact..."
– Beyonce Knowles dropping truth bombs in GQ Magazine | February 2013 (via howtocatchamonster)
2 tags
"Maybe…you'll fall in love with me all over again." "Hell," I said, "I love you..."
– Ernest Hemingway, A Farewell to Arms (via theunquotables)
Watch
effyeahsol-angel: Solange "Losing You" official video
soulsection: Taylor 'Lux' Walker - Karma
everyonehatesstar: sinnerz: I feel bad for the young niggas in the Kanye era who were way to young to remember or realize the importance of the Dipset era. Yeah Kanye "has" it now but, he doesn't have it like Cam'ron had it from 2002-2006 bruh. I don't mean musically doe I mean as an icon in dese streets Kanye only has the rich kids and the i'm so sad i'm not rich kids on his dick. Cam'ron...
5 tags
teedra moses, be your girl